TM918 1.8Ton 1.0CBM wheel loader with YTO engine or Cummins engine, A/C and Joystick, many attachments for your selection, high quality and competitive price
Main Features
1. The short loader length, big steering angle and small turning radius make the front end loader fast and flexible for narrow and small working sites.
2. The reasonable layout of this small wheel loader brings high transmission efficiency and good stability.
3. The single-arm horizontal cylinder of this mini loader has a big digging force. The auto-leveling during material dumping is highly efficient.
4. The fuel and hydraulic oil tank of this pay loader can be linked freely. The engine hood can be open forward for quick maintenance.
5. This shovel loader is the best choice for users pursuing economical efficiency.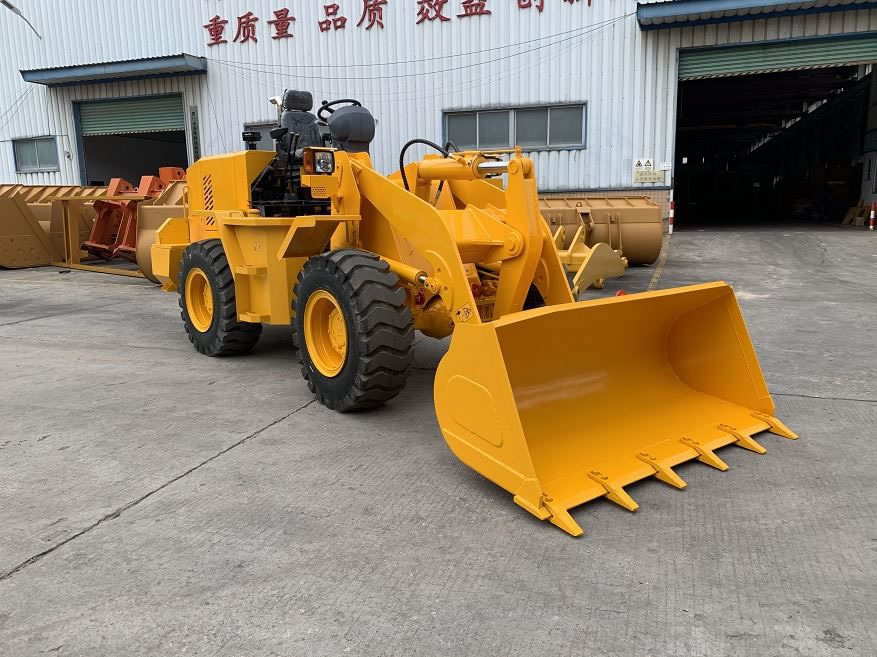 Specifications
| | |
| --- | --- |
| Model | TM918H |
| Rated Road | 1800kg |
| Bucket Capacity | 1.0CBM |
| Engine Model | YT4B3-G98Q |
| Rated Power | 60kW |
| Rated Speed | 2400r/min |
| Max. Torque | 275N.m |
| Rated Fuel consumption | ≤240g/Kw.h |
| Overall Length | 5800mm |
| Overall Width | 1996mm |
| Height to the top of Cabin | 2800mm |
| Wheelbase | 2245mm |
| Tread width | 1482mm |
| Min. ground clearance | 290mm |
| Turning Radius | 4950mm |
| Max. Dumping Height | 2630mm |
| Max. Dumping Reach | 850mm |
| Max. Digging Depth | 193mm |
| Lifting Time | 5S |
| Total Cycle Time | ≤10.5S |
| Operating Weight | 5800kg |
| Max. Breakout Force | 60kN |
| Max. Gradeability | 30 |
| Traveling Speed | |
| Forward I | 9km/h |
| Forward II | 23km/h |
| Reverse I | 9km/h |
| Reverse II | 23km/h |
| Tires | 16/70-20 |
| Fuel Tank Capacity | 100L |
| Hydraulic Oil Tank Capacity | 100L |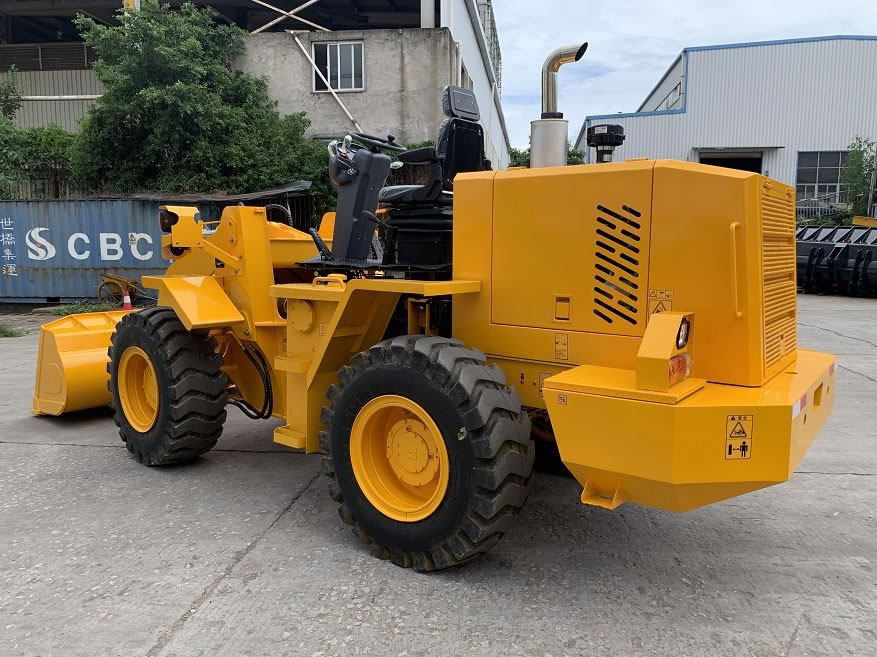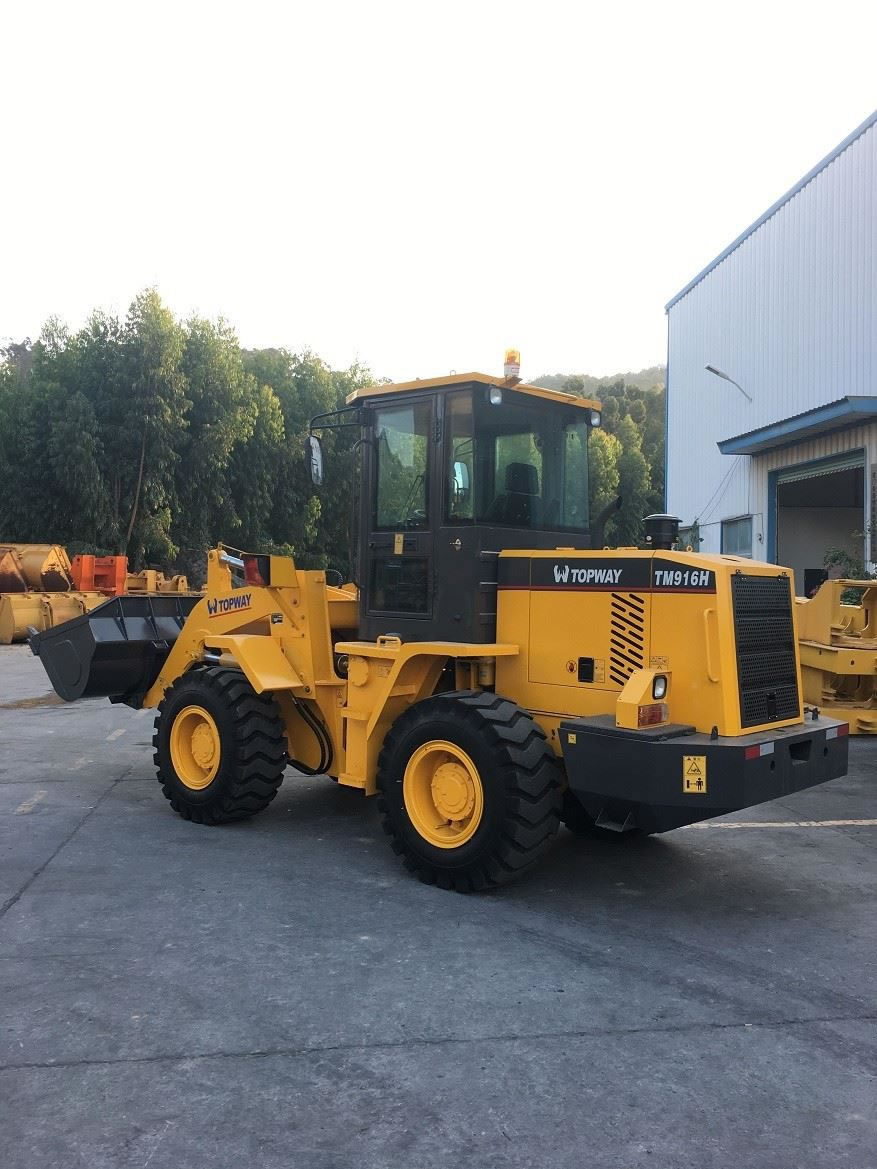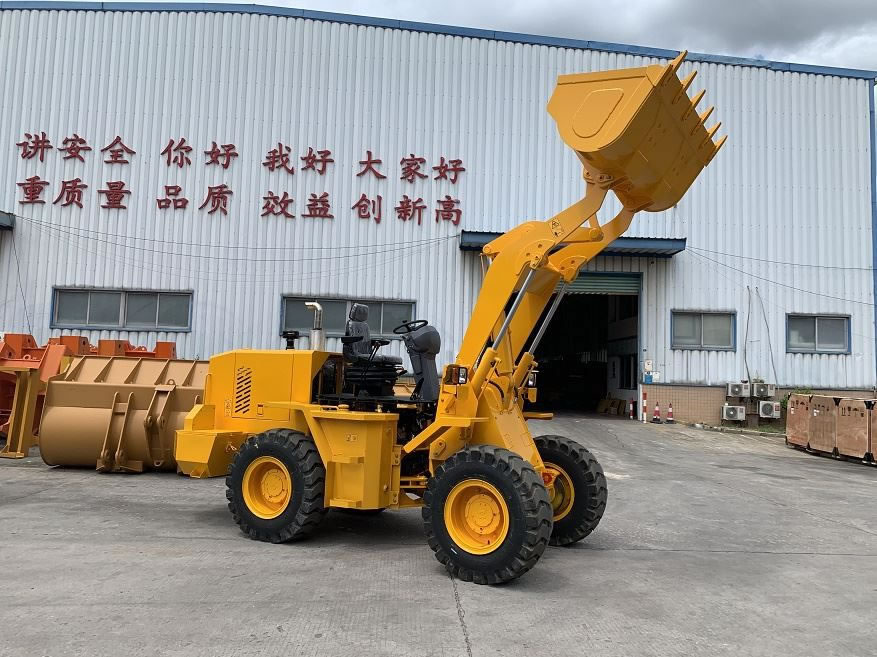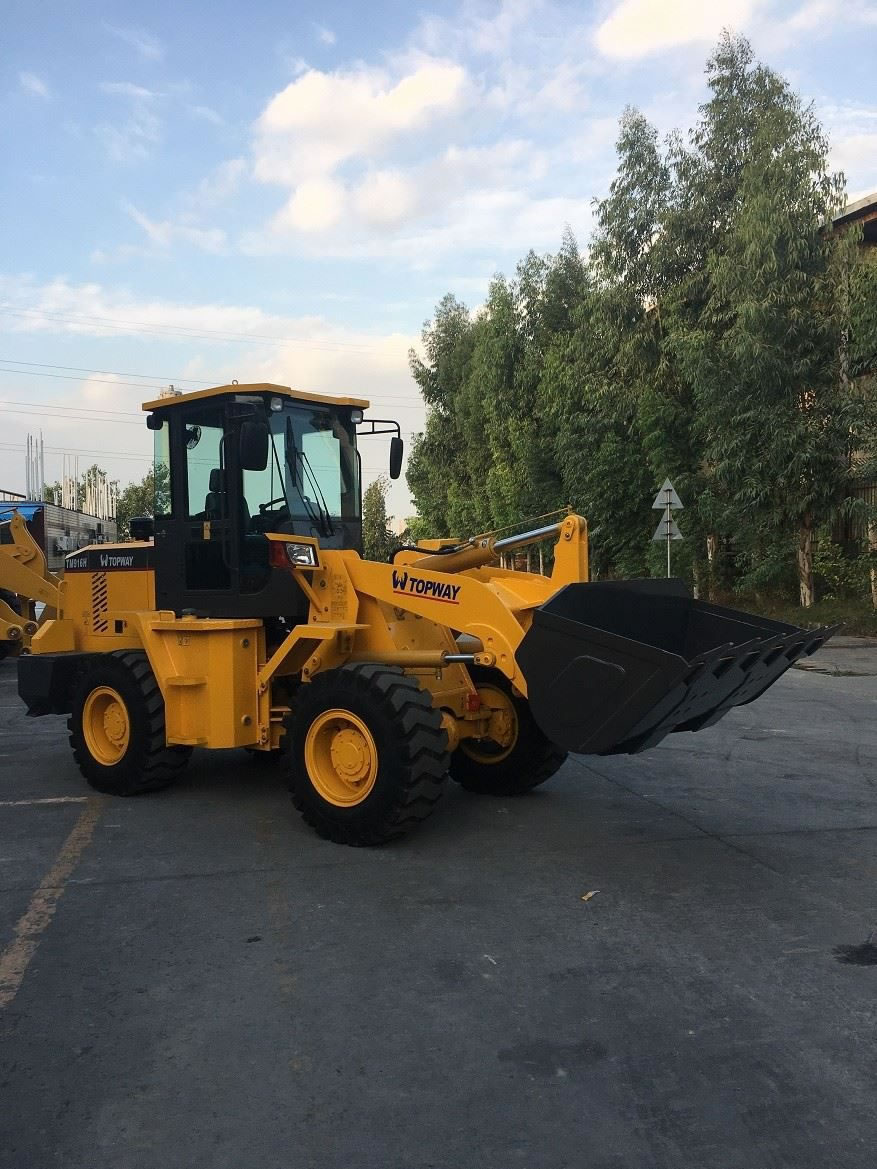 Hot Tags: 1.8 ton payloaders, China, suppliers, manufacturers, factory, customized, custom, wholesale, buy, price, cheap, for sale